Main User Page
Main Page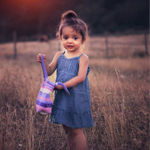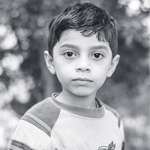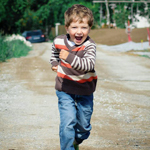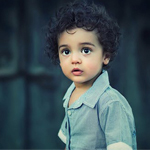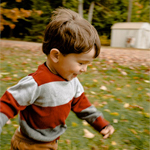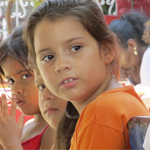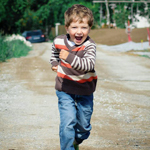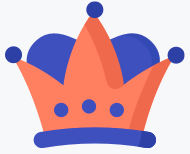 Become a Patron
Secure a monthly fee donation and be part of our fund rising events!
Secure a recurrent donation
Name Surname, Old
Claudia Sinclair, 7yo
Learning disabilities
Auditory Processing Disorder - Dyslexia - Visual Perceptual/Visual Motor Deficit
Languages
English (conversational), Polish (native).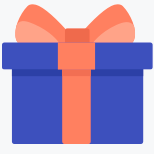 Support
Make a donation and secure treatment.
Main Chat Page
Main chat page
Today I think go for a walk and then go home
1:16 PM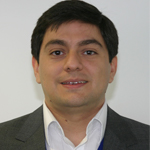 Where exactly are you going for a walk?
1:22 PM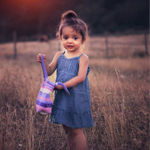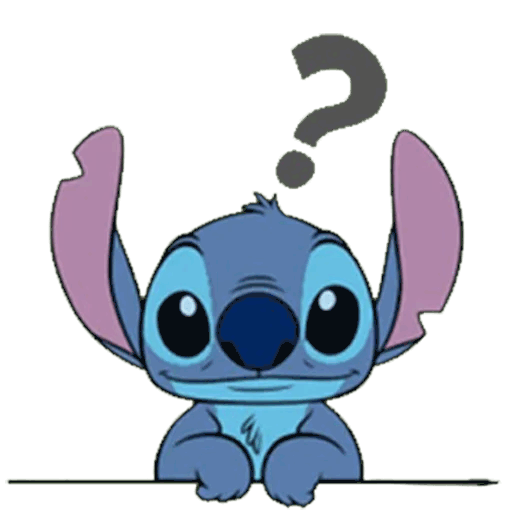 1:45 PM
I want to go to the park, do you want to go with me?
1:16 PM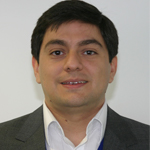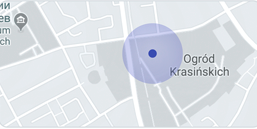 Near Soho Square, 2:15
2:15 PM